September 2023
Eddie Landenberger
Revitalization of 48th Street S. and Chicago Ave., including the Parkway Theater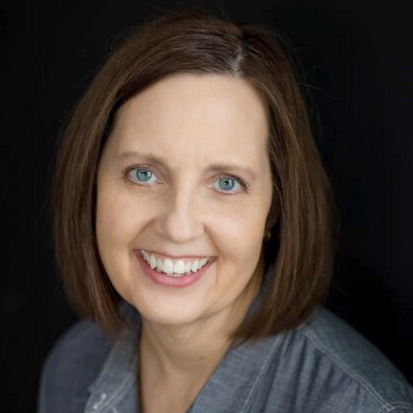 June 2023
Renee Alexander, CEO, Minnesota State Fair
CEO Speaker Series

May 2023
Chris Makowske, President of Lakewood Cemetery Association
Reimagining a Cemetery in Modern Life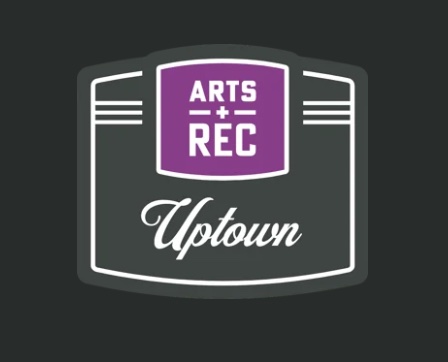 March 2023
Esther Callahan, Co-Artistic Director, Arts + Rec Uptown
David Frank, Uptown Association
Jackie Knight, COO, Ackerberg
Laura Merino-Franco, Founder, Primitiva Collective
What's Up With Uptown?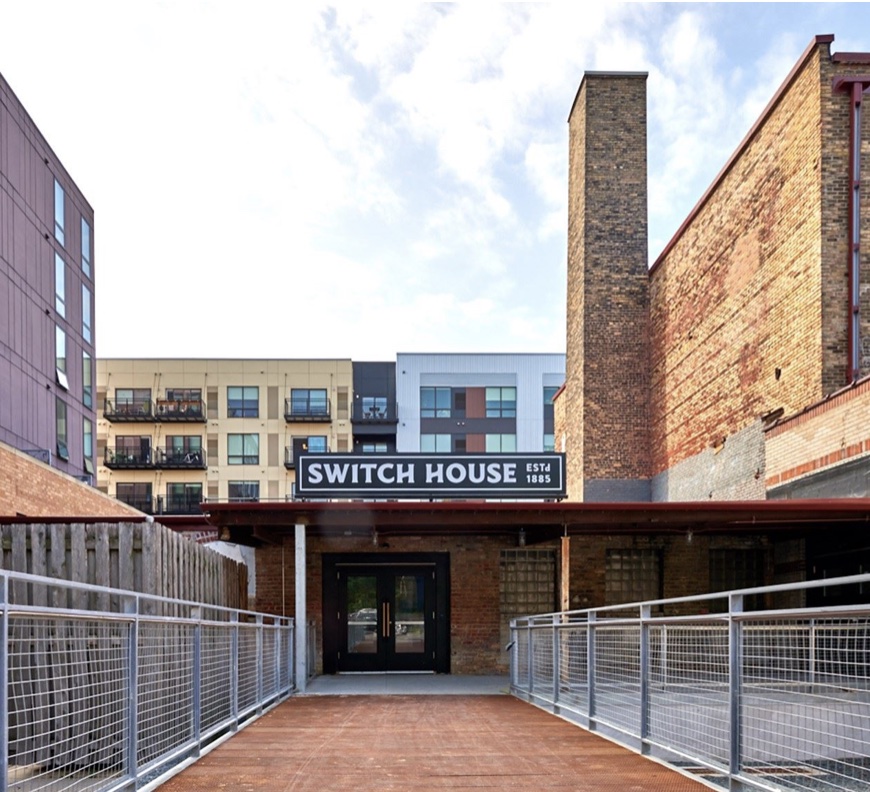 January 2023
Tour of the Switch House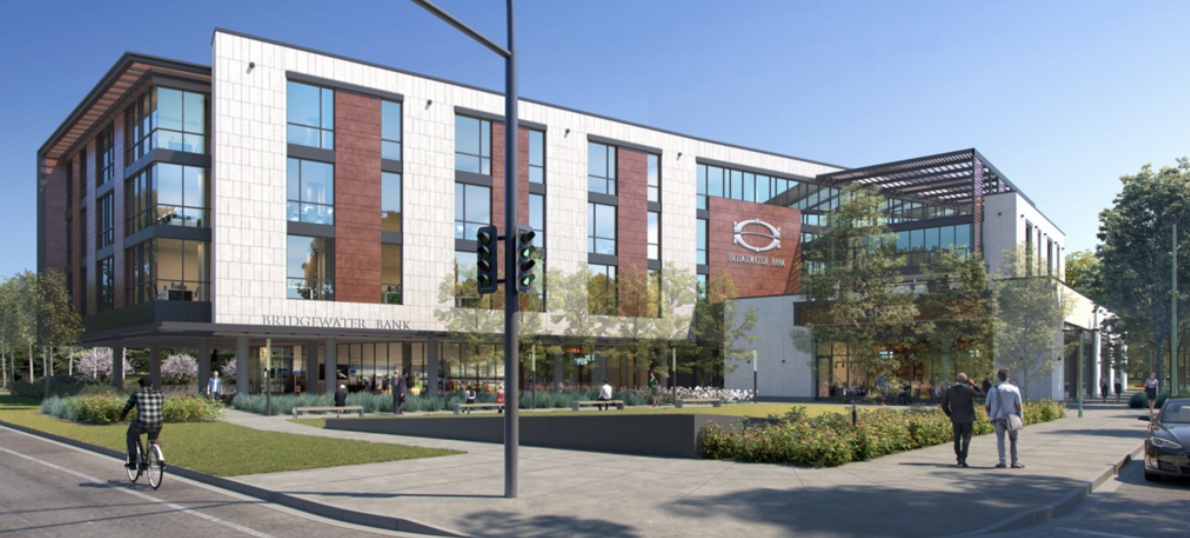 November 2022
Karen Barton, Community Development Director/EDA Executive Director, City of St. Louis Park
Jimmy Loyd, City of St. Paul
Breaking Down Inequities in Development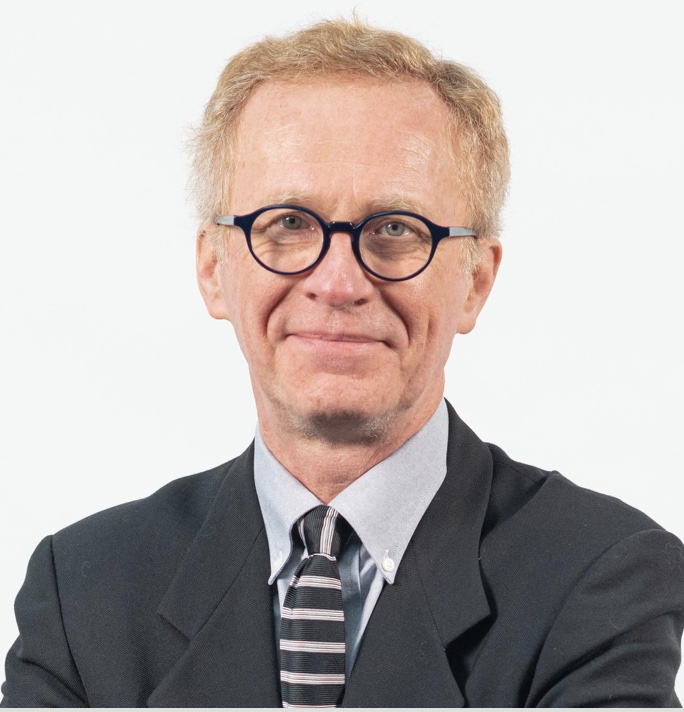 September 2022
Thomas Fisher, University of Minnesota
Space, Structures and Design in a Post-Pandemic World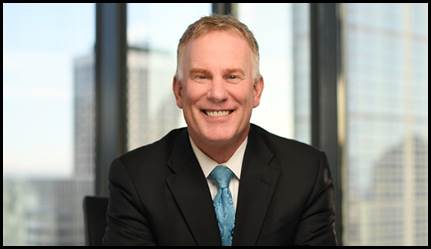 October 2021
Pat Mascia, UMFREA
East Gateway Redevelopment Project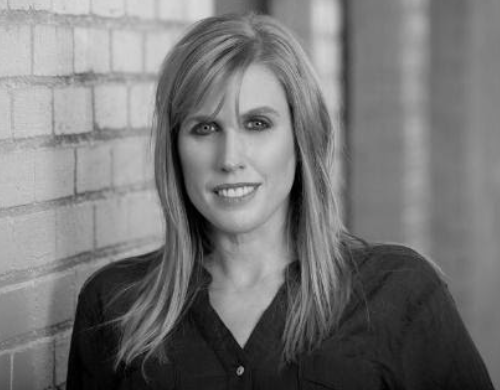 April 2021
Alissa Luepke-Pier, AIA, and principal at A.D.L.Pier Design, Inc.
Minneapolis 2040: Beyond the sound bite.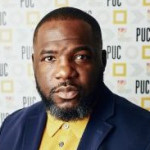 February 2021
Adair Mosley, President and CEO, Pillsbury United Communities
CEO Speaker Series
Justice Built Communities: an equitable economic development corporation created to prevent gentrification and displacement and prioritize wealth creation in black and brown communities.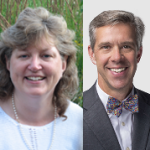 November 2020
Dr. Sally Augustin, environmental
psychologist
Jim Vos, commercial real estate strategist
Post COVID intersection of human nature and corporate culture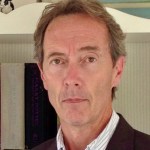 September 2020
Edward Goetz, Center for Urban and Regional Affairs
One-Way Street of Integration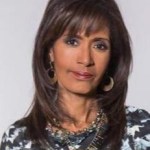 July 2020
Robyne Robinson, five x five art consultants
George Floyd Protest Art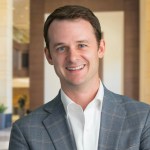 May 2020
Tony Barranco, Ryan Companies
Ford Site Redevelopment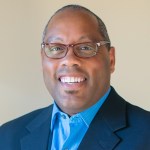 February 2020
Keith Baker, ReConnect Rondo
Michael Fischer, LHB
Cyrus Knutson, MnDOT
Capping Freeways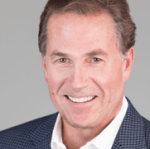 December 2019
Chris Behrens, CEO, YA
CEO Speaker Series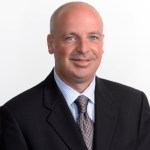 May 2019
Scott Richardson, VP Development, Simon
The Evolving Mall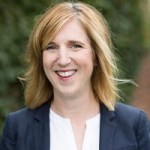 April 2019
Dr. Jessica Hellmann, Director, Institute on the Environment, U of MN
Climate Change and Land Use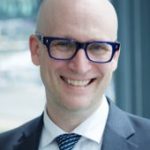 January 2019
Dan Collision, Executive Director, NūLoop Partners
Glenwood Avenue Corridor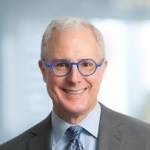 November 2018
Burt Colianni, CEO, Marquette Companies
Land Economics Inform Location and Expansion Decisions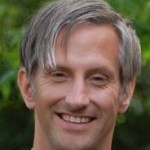 September 2018
Gary Hecimovich, Partner, Deloitte
Qualified Opportunity Zone Incentives
May 2018
Jay Lindgren,
Partner, Dorsey & Whitney
Public Private Partnerships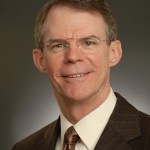 March 2018
Richard Davis, CEO, US Bancorp
CEO Speaker Series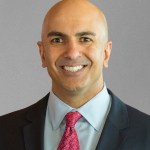 December 2017
Neel Kashkari, President, Minneapolis Federal Reserve
CEO Speaker Series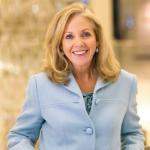 September 2017
Maureen Bausch, CEO Superbowl Welcome Committee
Economic & Land Use Implications of Super Bowl LII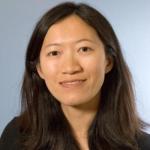 May 2017
Prof. Yingling Fan,
University of Minnesota
Integrated Transit and Work Force Development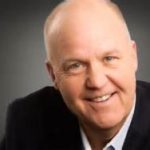 March 2017
Pat Kessler,
WCCO-CBS Political Reporter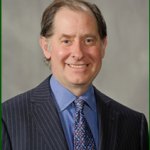 January 2017
Charlie Zelle,
Commissioner, MNDOT

November 2016
Ken Powell,
CEO, General Mills
CEO Series Speaker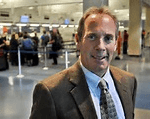 September 2016
Brian Ryks, CEO, MAC
MSP Airport-For Now and the Future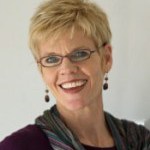 April 2016
Lisa Clarke, Executive Director DMC, Rochester, MN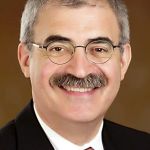 February 2016
Steven Rosenstone, Chancellor MnSCU
MNSCU for the 21st Century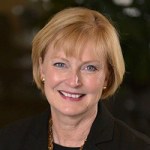 November 2015
Mary Brainerd, President & CEO HealthPartners
CEO Series Speaker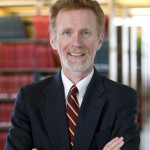 September 2015
Tom Fisher, U of M School of Design
Futurist—The World Ahead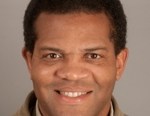 May 2015
Anthony Iton, M.D., J.D., M.P.H., UC Berkeley School of Public Health
How Zip Codes Define Life Expectancy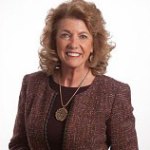 April 2015
Rhoda Olsen, CEO Great Clips
CEO Series Speaker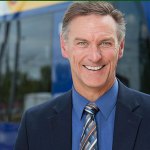 February 2015
Brian Lamb, General Manager MetroTransit
Future of MetroTransit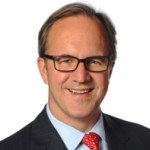 November 2014
Doug Baker, CEO Ecolab
CEO Series Speaker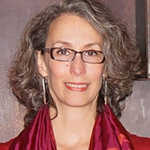 June 2014
Sarah Harris
The U and You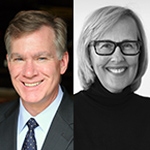 September 2014
Mayor Chris Coleman and Julie Snow, FAIA
The Saints Ballpark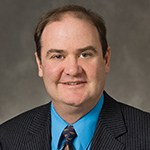 March 2014
Toby Madden
Are We Heading Into A Recession?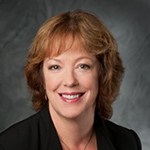 January 2014
Laura McCarten, Xcel Energy
Planning for our Energy Future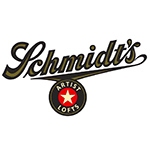 November 2013
Schmidt Artist Loft Tour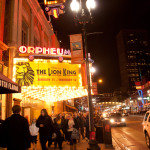 September 2013
Tom Hoch
Hennepin Cultural District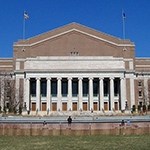 May 2013
Northrop Project Tour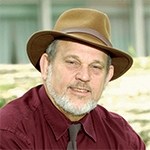 March 2013
Tom Gillaspy
Challenges and Opportunities of Rapid Economic and Demographic Change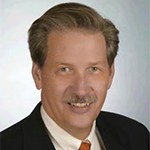 December 2012
Jim Hovland, Mayor of Edina
Southdale Meets the 21st Century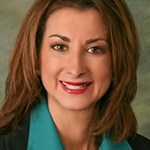 November 2011
Kathy Schmidlkofer, Greater MSP
Assessment of the Region's Economic Development Capabilities
September 2011
Ted Mondale
Vikings Stadium Update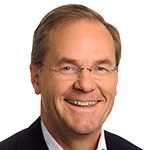 May 2011
John Breitinger, NorthMarq
The Future of Retail in The New Economy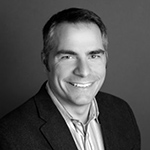 March 2011
Jay Demma, Maxfield Research
Retail Projections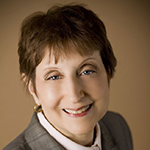 January 2011
Mary Bujold, Maxfield Research
State of the Housing Market
November 2010
Donna Drummond and Ellen Muller
Central Corridor LRT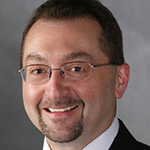 September 2010
Commissioner Tom Sorel
Moving Minnesota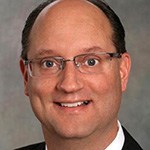 March 2010
Scott Anderson, Economist
Plunging Into the New Year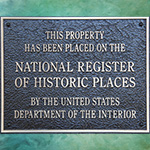 January 2010
Peter Berrie and John Herman, Esqs.
Historic Preservation Demystified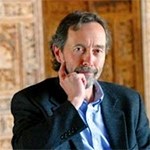 September 2009
Ed Goetz, University of Minnesota
Hiawatha Line's Impact on Property Values