Welcome to the Minnesota Chapter
of Lambda Alpha International
LAI MN Presents Renee Alexander,
CEO, Minnesota State Fair
and Her Leadership Journey
Thursday, June 22 | 3:30 to 5 p.m.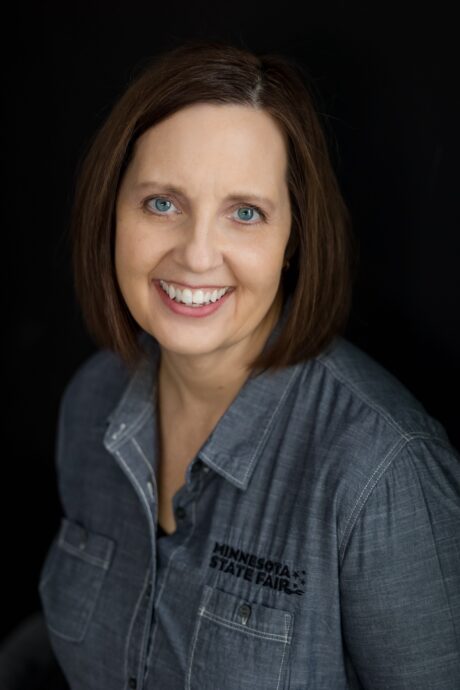 Renee Alexander oversees one of the most popular and economically impactful tourist destinations in our region — the "Great Minnesota Get-Together!"  
Come meet Renee, the brand new CEO of the Minnesota State Fair. Learn about her history with the Minnesota State Fair, current goals and the bright future that lies ahead!
The event will take place at the State Fair's History and Heritage Center at the West End Market, 1841 West Dan Patch Avenue. 
3:30 p.m. Doors Open
4 p.m. Program Begins
5 p.m. Social Hour to Follow
Event is $30 for LAI MN Members and Guests
Lambda Alpha International (LAI) is the global network for distinguished professionals in all fields related to land economics and the use and development of land. LAI is committed to promoting best practices and making a difference in our communities. The 2,000-plus international members of LAI make valuable connections locally and with peers worldwide. The Minnesota Chapter offers thought-provoking programs and activities with top speakers, relevant forums and networking events.