Welcome to the Minnesota Chapter
of Lambda Alpha International
Tales from the Dale – Ridgedale ReimaginedWednesday, Oct. 25 | 3 to 5 p.m.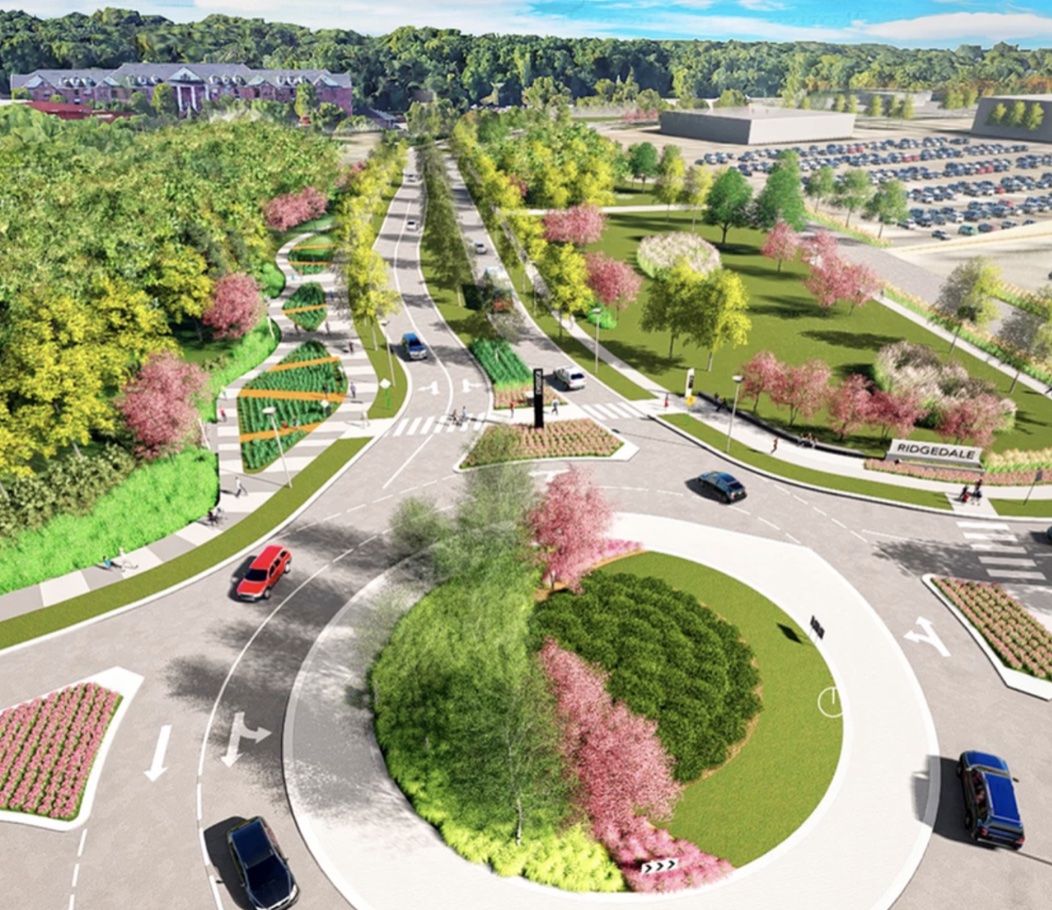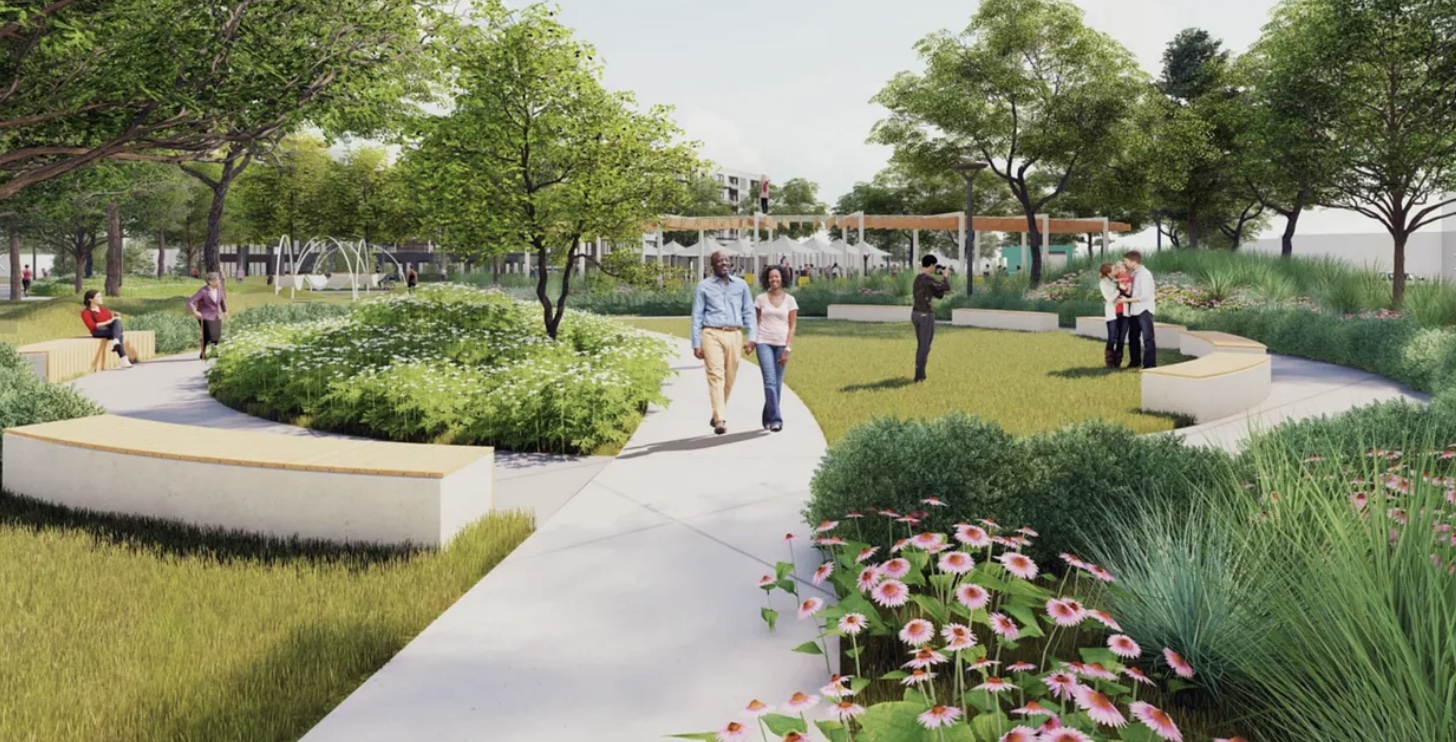 Visit the recently redeveloped Ridgedale Mall, which now includes the 2 acre Ridgedale Park, and see how it is bringing the public and private sectors together for success. 
Registration will open soon. For now, be sure to save the date by adding the event to your calendar. 
The program will be followed by a social hour. 
Lambda Alpha International (LAI) is the global network for distinguished professionals in all fields related to land economics and the use and development of land. LAI is committed to promoting best practices and making a difference in our communities. The 2,000-plus international members of LAI make valuable connections locally and with peers worldwide. The Minnesota Chapter offers thought-provoking programs and activities with top speakers, relevant forums and networking events.