Welcome to the Minnesota Chapter
of Lambda Alpha International
Breaking Down Inequities in Development
Wednesday, Nov. 16, 2022, 3-4:30 p.m.
How can we remove barriers to racial inclusion in real estate development? 
Recently, the City of St. Louis Park adopted a DEI Policy for developers receiving public funding. Join us for a candid conversation on establishing DEI metrics for public funding, how it works in practice, the barriers to entry for BIPOC developers, and best (and worst) practices to build collective capacity in development.
Speakers:
Karen Barton, Community Development Director – City of St. Louis Park
Jimmy Loyd, Economic Development Director – City of St. Paul, former developer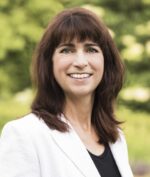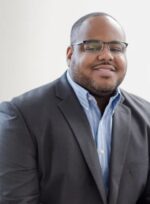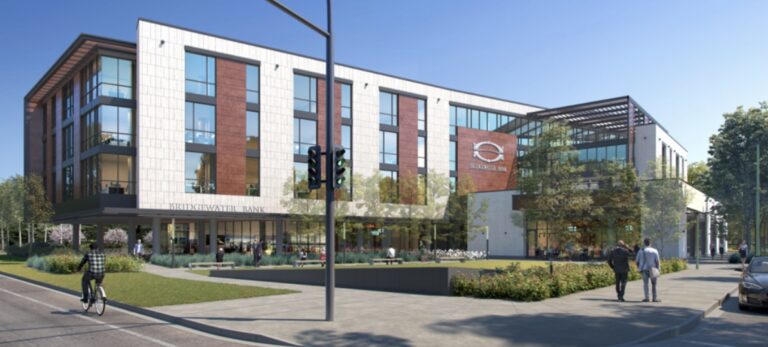 Wednesday, November 16 at
Bridgewater Bank, 4450 Excelsior Blvd, St. Louis Park, 55416




Program -- 3-4:30 p.m.
Social -- 4:30 p.m. at Hazelwood Food and Drink (right next door)
Lambda Alpha International (LAI) is the global network for distinguished professionals in all fields related to land economics and the use and development of land. LAI is committed to promoting best practices and making a difference in our communities. The 2,000-plus international members of LAI make valuable connections locally and with peers worldwide. The Minnesota Chapter offers thought-provoking programs and activities with top speakers, relevant forums and networking events.