Welcome to the Minnesota Chapter
of Lambda Alpha International
The East Gateway Redevelopment Project
with Pat Mascia of UMFREA
on Zoom |
Thursday, Oct. 7, 2021 | 4 to 5:15 p.m.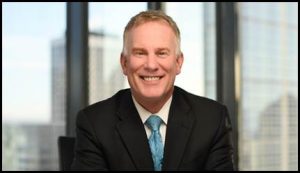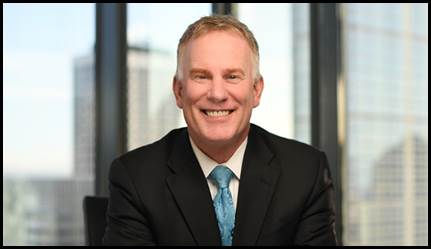 The East Gateway Project area is an assembly of roughly 15 acres (three blocks) on the eastern edge of the U of M campus, bounded by University Ave., Huron Blvd., Oak St. and Washington Ave. (northern two blocks) and roughly by Washington Ave., Ontario St., Delaware St. and Huron Blvd. (southern block). UMFREA owns or controls most of the properties on these blocks and intends to redevelop them in multiple phases over the next 20 years.
Join Pat Mascia, managing director of the University of Minnesota Foundation Real Estate Advisors (UMFREA). UMFREA is the real estate investment and development subsidiary of the University of Minnesota Foundation. You'll learn who they are, how they came into being, as well as their relationship with the U of MN, generally and with respect to this project. Pat will provide background on the project, the vision and conceptual plans for the project, its development timeline, as well as the legal and financial structure for this project.
Lambda Alpha International (LAI) is the global network for distinguished professionals in all fields related to land economics and the use and development of land. LAI is committed to promoting best practices and making a difference in our communities. The 2,000-plus international members of LAI make valuable connections locally and with peers worldwide. The Minnesota Chapter offers thought-provoking programs and activities with top speakers, relevant forums and networking events.