Welcome to the Minnesota Chapter
of Lambda Alpha International
Alissa Luepke Pier Spoke on Minneapolis 2040: Beyond the Sound Bite
Goal: In 2040 all Minneapolis residents will be able to afford and access quality housing throughout the city.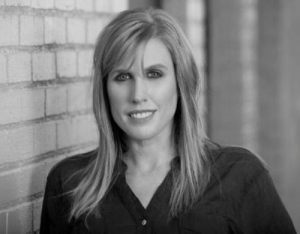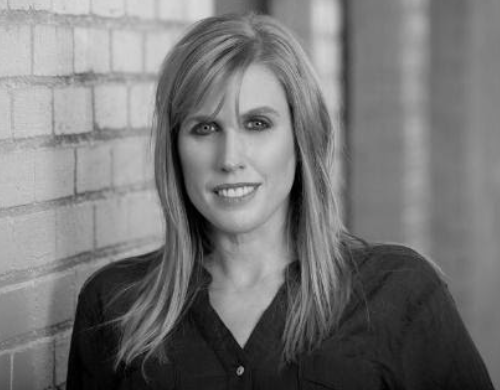 Alissa Luepke Pier, AIA, and principal at A.D.L.Pier Design, Inc., will host a frank discussion of City of Minneapolis housing policy silver bullets, implications and outcomes as they relate to affordable housing. As an architect who was at the table for the 2040 process in Minneapolis, Alissa's perspective will include: single-family zoning, density, minimum lot sizes and ADUs.
Alissa is a national award-winning architect and is the former vice president of the Minneapolis Planning Commission, where she decided on over 5,500 land use applications and weighed in on key urban planning policy for over a decade. She is frequently a guest speaker at events related to housing, land use policy, architecture and sustainability. A 20+ year resident of North Minneapolis, she is particularly interested in the impacts and repercussions that planning policy and design can have on communities such as hers.
This meeting was held April 27. Click on the orange buttons below to download Alissa's presentation and/or watch the presentation on video.
Lambda Alpha International (LAI) is the global network for distinguished professionals in all fields related to land economics and the use and development of land. LAI is committed to promoting best practices and making a difference in our communities. The 2,000-plus international members of LAI make valuable connections locally and with peers worldwide. The Minnesota Chapter offers thought-provoking programs and activities with top speakers, relevant forums and networking events.