Welcome to the Minnesota Chapter
of Lambda Alpha International
Tour The Switch House
a building you knew as The Soap FactoryTuesday, January 24 | Tour at 4 p.m.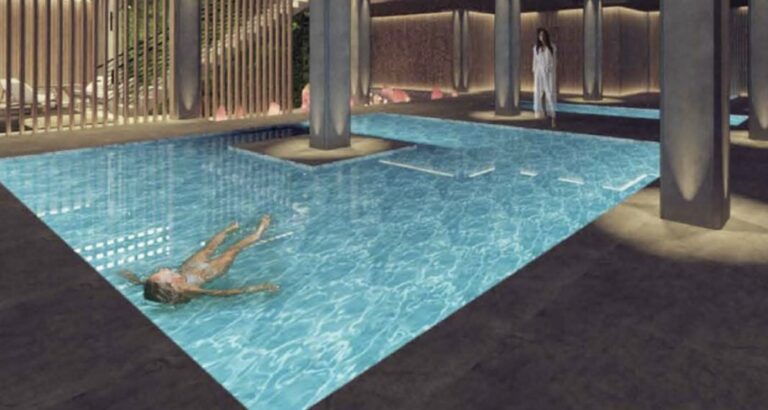 You may have visited a cutting-edge art exhibit at Minneapolis' unique Soap Factory in the past, but we're sure you'll want to see it anew as The Switch House. The iconic Union Railway Storage building, turned National Purity Soap Company, turned experiential art gallery has been transformed into a unique business, retail and health hub by Buhl Investors. 
The character of the well-worn three-story factory building in the historic Saint Anthony Main neighborhood was retained in the new spaces: wood floors, high ceilings, large steel industrial windows, and exposed heavy timber and concrete structures are highlighted throughout, and made the use of state and federal historic tax credits possible. The factory space that has created soap, art, and now business activity will continue to thrive.

The Switch House is already home to Watershed Spa, Minneapolis' first communal bath house, Spoke & Weal, The Foundry Home Goods and more. 
Pete Deanovic, Founding Principal, will lead a tour and share the story of how Buhl Investors completed a 2018 renovation project that had been abandoned after threat of foreclosure. 
Meet us at The Switch House at 3:45 p.m. for a 4 p.m. tour, followed by happy hour at the Aster Café.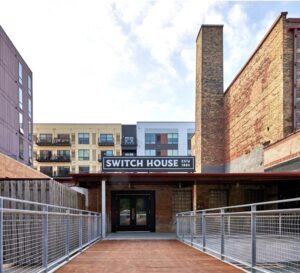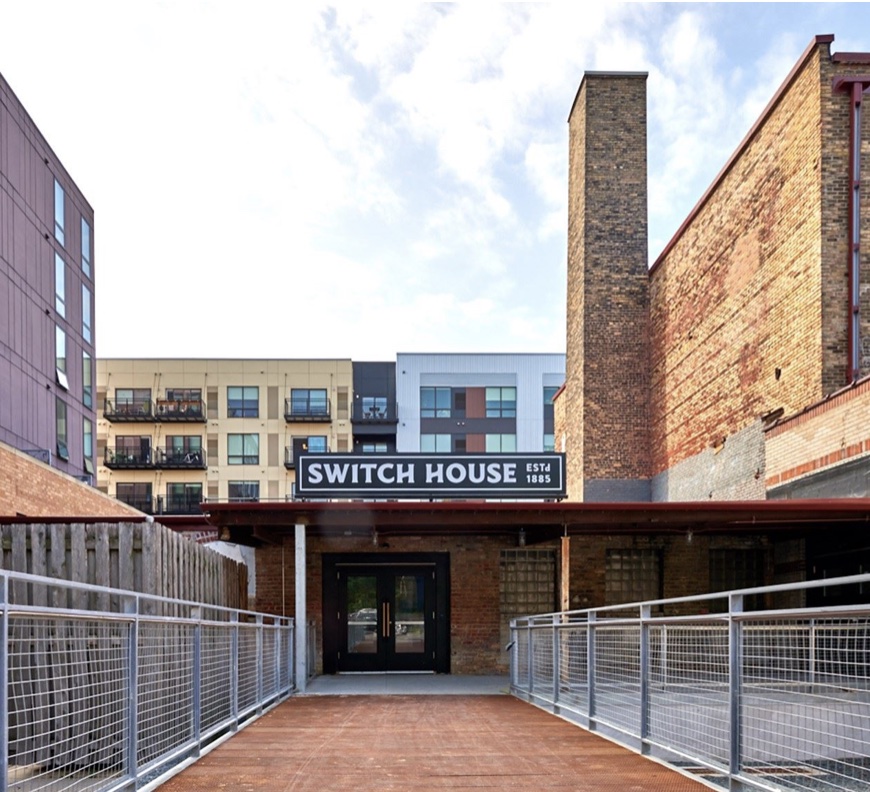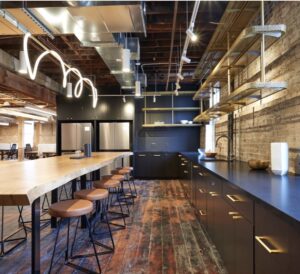 Tuesday, Jan. 24 at The Switch House
110 5th Avenue, S.E., Minneapolis
Plenty of on-street metered parking nearby.
Meet at 3:45 p.m. for 4 p.m. Tour
Happy Hour after at Aster Cafe
Lambda Alpha International (LAI) is the global network for distinguished professionals in all fields related to land economics and the use and development of land. LAI is committed to promoting best practices and making a difference in our communities. The 2,000-plus international members of LAI make valuable connections locally and with peers worldwide. The Minnesota Chapter offers thought-provoking programs and activities with top speakers, relevant forums and networking events.