Welcome to the Minnesota Chapter
of Lambda Alpha International
Join LAI-MN on Thurs., Sept. 29, 3:30-6:30 p.m.

Thomas Fisher on his new book:
"Space, Structures & Design in a Post-Pandemic World"

Also New Member Induction and Annual Meeting
Space, Structures, and Design in a Post-Pandemic World
Pandemics have long-term effects on how we live and work, and the COVID-19 pandemic is no exception, accelerating us into a digital economy, in which people increasingly work, shop, and learn online, transforming how we use space in-person and remotely. Space, Structures, and Design in a Post-Pandemic World explores the rebalancing of our physical and digital interactions and what it means for the built environment going forward. 
Space, Structures, and Design in a Post-Pandemic World will intrigue anyone interested in how design thinking can transform how we see the world and those looking for new ways to understand what the COVID-19 pandemic means and what opportunities it creates for our environments.
At our Sept. 29 meeting, we'll hear directly from author Thomas Fisher on these ideas from his book and more. Fisher is a professor, director of the Minnesota Design Center, and Dayton Hudson Chair in Urban Design in the College of Design at the University of Minnesota. His research focuses on sustainable architecture, design ethics, and community-based service design.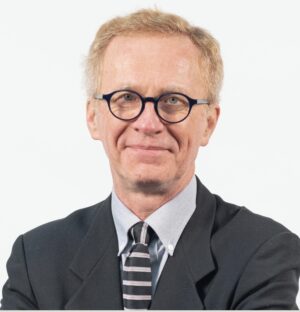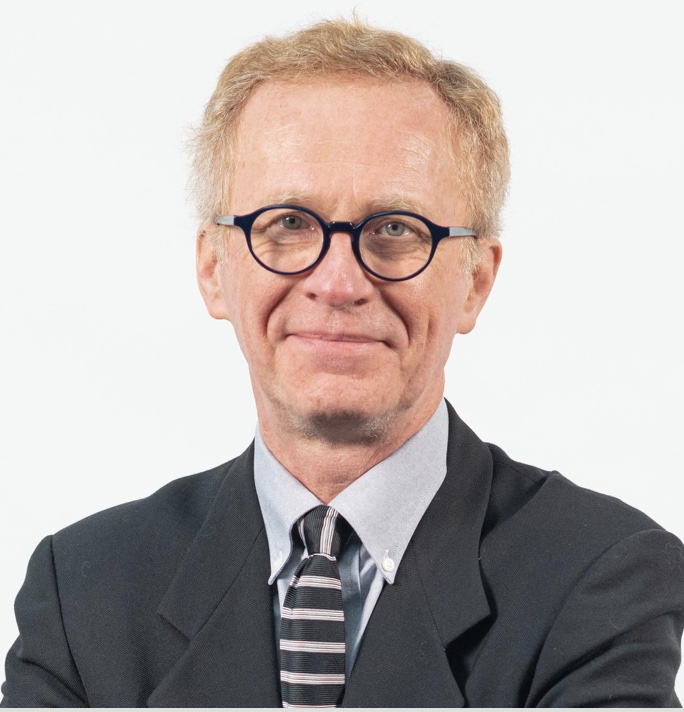 The Minneapolis Club, 729 Second Ave, S, Minneapolis
On Thursday, Sept. 29, 3:30-6:30 p.m.: 
3:30 p.m. — Doors Open and Networking
4 to 5:30 p.m. — Presentation and book signing by Thomas Fisher
5:30 p.m. — Welcome new members
6 p.m. — Drinks and light snacks
$45 for LAI members
Lambda Alpha International (LAI) is the global network for distinguished professionals in all fields related to land economics and the use and development of land. LAI is committed to promoting best practices and making a difference in our communities. The 2,000-plus international members of LAI make valuable connections locally and with peers worldwide. The Minnesota Chapter offers thought-provoking programs and activities with top speakers, relevant forums and networking events.