Welcome to the Minnesota Chapter
of Lambda Alpha International
Join LAI-MN for a Private Tour of
The Dayton's Project
IRL |
Friday, Dec. 10 | 3 p.m.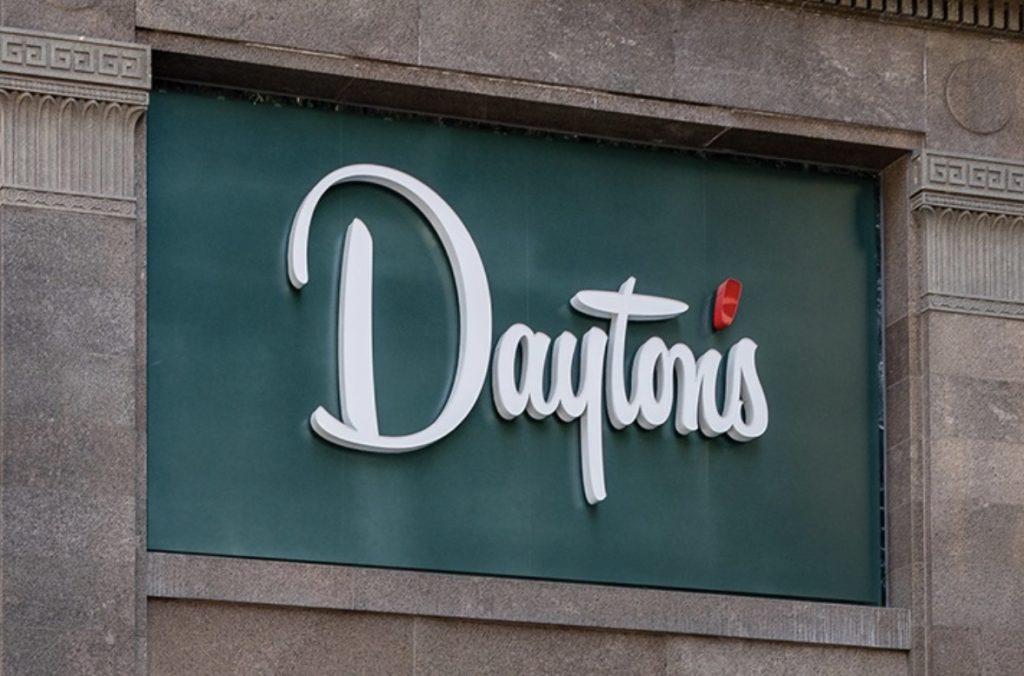 Join LAI-MN for a private tour of The Dayton's Project!
The renowned downtown building, woven into the fabric of Minnesota and unique for its historic character, has been redesigned for the 21st Century. The public and new tenants will enjoy a reinvigorated office, dining and retail experience at the heart of downtown Minneapolis. Be one of the first to experience the new space with LAI-MN.  
And after the tour, we hope you're able to stick around and share a holiday cocktail with us. 
Masks recommended. Tour conducted with current Covid conditions in mind.
Register today!
Lambda Alpha International (LAI) is the global network for distinguished professionals in all fields related to land economics and the use and development of land. LAI is committed to promoting best practices and making a difference in our communities. The 2,000-plus international members of LAI make valuable connections locally and with peers worldwide. The Minnesota Chapter offers thought-provoking programs and activities with top speakers, relevant forums and networking events.